The Evolution of the Company
Recognizing a niche for luxury private tours and 5-star accommodations throughout the American Southwest, Utah Luxury Tours was established as a subsidiary of Moab Luxury Coach, Incorporated.
Utah Luxury Tours then expanded from providing one-day luxury tours within Salt Lake City to later developing two-day tours centered on the two national parks (Arches and Canyonlands) bordering Moab.
Over the past eight years, Utah Luxury Tours has transformed to offer clients one- to ten-day exclusive journeys throughout the Rocky Mountains, the Grand Circle, and, of course, the Mighty 5 Utah national parks, catering to guests visiting from all regions of the world.
Today, we've added small group tours to the mix, catering to solo travelers and couples who want to get the most out of their money while experiencing the Southwest and prioritizing luxury along the way.
Brian Murphy
CEO & Founder
My father was an officer in the transportation Corps of the U.S. Army and as a dependent, I had a wonderful childhood filled with travel and cultural diversity. Not many people get to say that they were born in a place as world-renowned as Bordeaux, France. I have lived in three different countries in Europe: Holland, France, and Germany. In the United States: Florida, Georgia, North and South Carolina, Colorado, California, and Utah.
The majority of my adult life revolved around the medical device sales market and specializing in cardiovascular and endovascular sales. The glamour part of that career was to be on the ground floor of the first successful coronary stent to enter the US Cardiology market, the Palmaz-Schatz stent. My career was filled with awards such as Sales Representative of the Month/Quarter, All-Star Club, Presidents Club and numerous contest awards throughout the career. For as long as I can remember I knew I was going to start and operate my own business someday and just never knew exactly which market.
The natural fit, of course, turns out to be in the Travel and Hospitality industry. Combining my extensive personal travels and award-winning customer service performance that I consistently demonstrated in the medical device sales market. My goal is to build a tour company that will set a new standard in luxury and customized tours in the southwest. Secondly, that will serve at a workplace that will be exciting for the employees to be a part of, and to give them ample opportunity to grow professionally.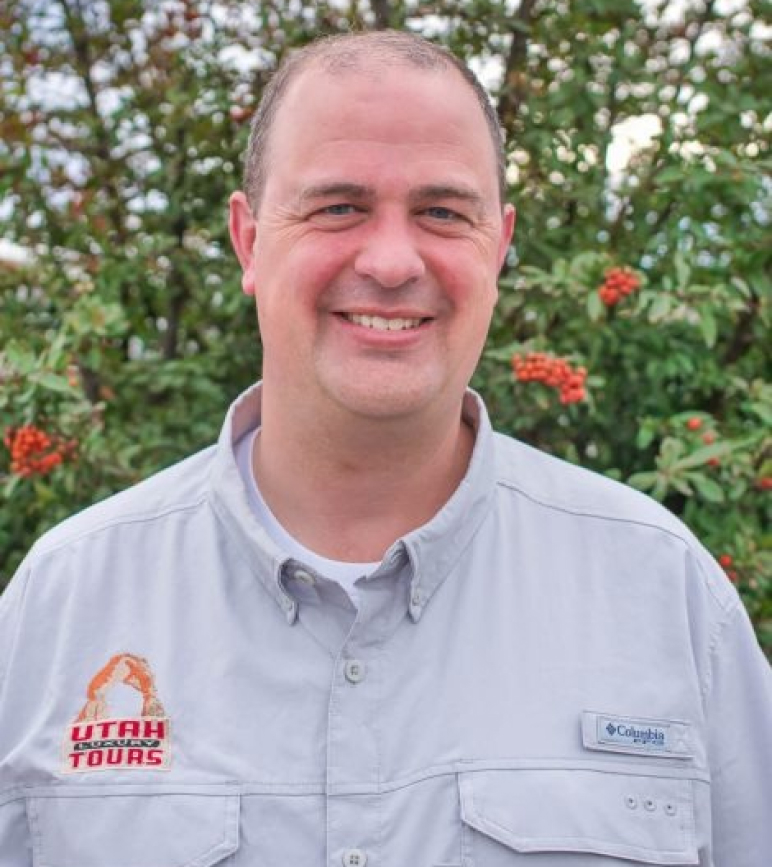 Dr. Taylor Halverson
CXO & Co-owner
As Minnesota native I was raised on family vacation exploring the stunning vistas of the American west. I've now full-heartedly embraced the unbounded and unexpected beauties of Utah and the West.
After completing PhDs in Instructional Technology and Biblical Studies, I've pursued a career in experience design, professional development, and entrepreneurship. I teach university level entrepreneurship courses, train professors how to teach, and I design and provide professional development experiences for executives across a range of industries. But designing and leading transformative travel experiences is a calling I cannot ignore.
I have an infectious passion for the world, its people, and history, and I help bring the world alive for travelers that is both personal and transformative. I've led acclaimed travel tours to incredible destinations around the world (highlights include India, Nepal, Bhutan, China, Mexico, Belize, Honduras, Jordan, and Israel). Travelers have loved my irresistible enthusiasm, encyclopedic knowledge, spirit of adventure, and sense of fun.
Of all the places I've traveled and led tours to, the American West holds an alluring grandeur and mystery like nowhere else. My passion is to unfold the unmatched canvas of the West in such a way that travelers more fully discover themselves while lost in the wilds of this amazing earth.
Our outstanding guides are the heart of Utah Luxury Tours. With a combined 124 years of guiding experience in Utah and the surrounding National Parks, our guides are ready to help you make the most of your time with us.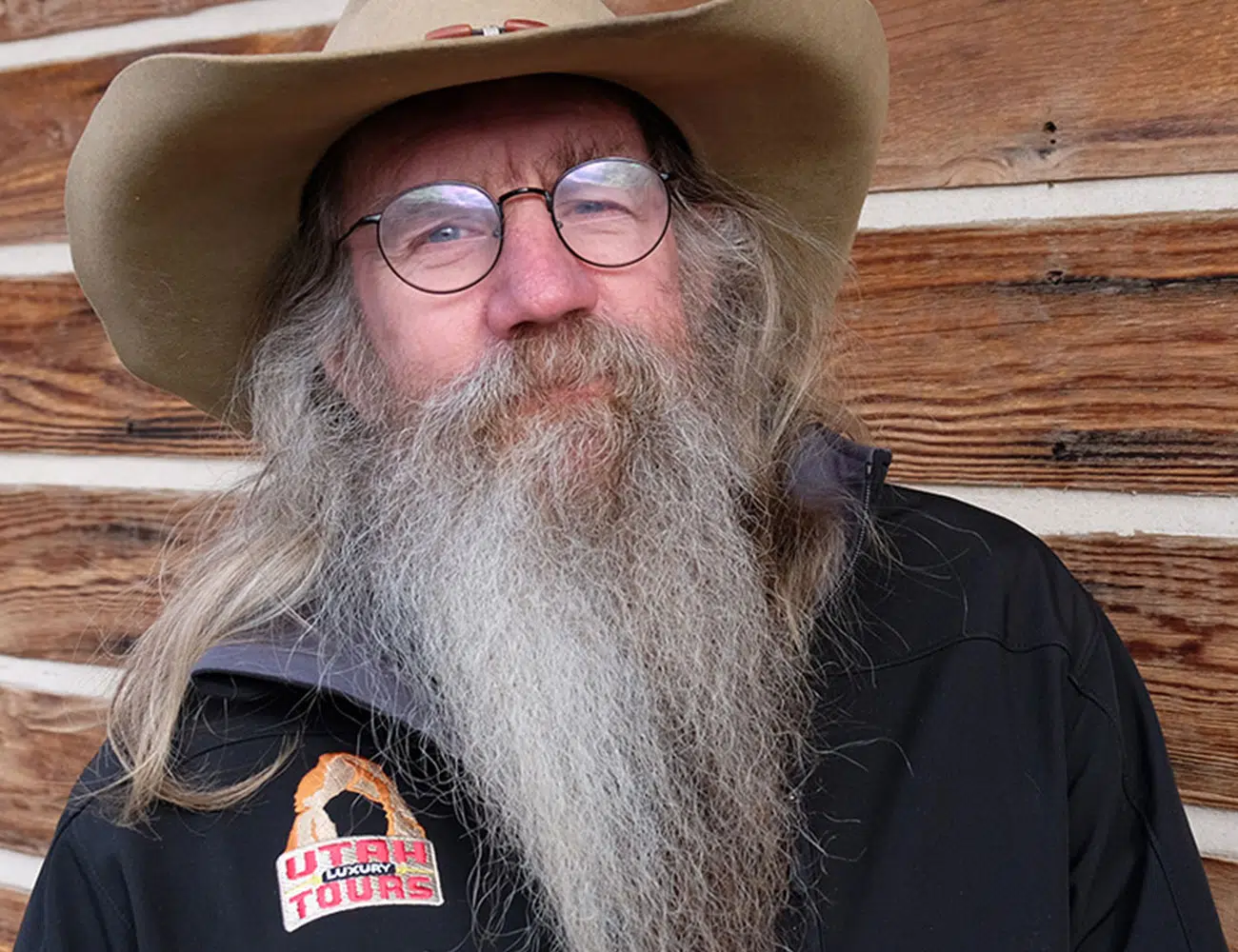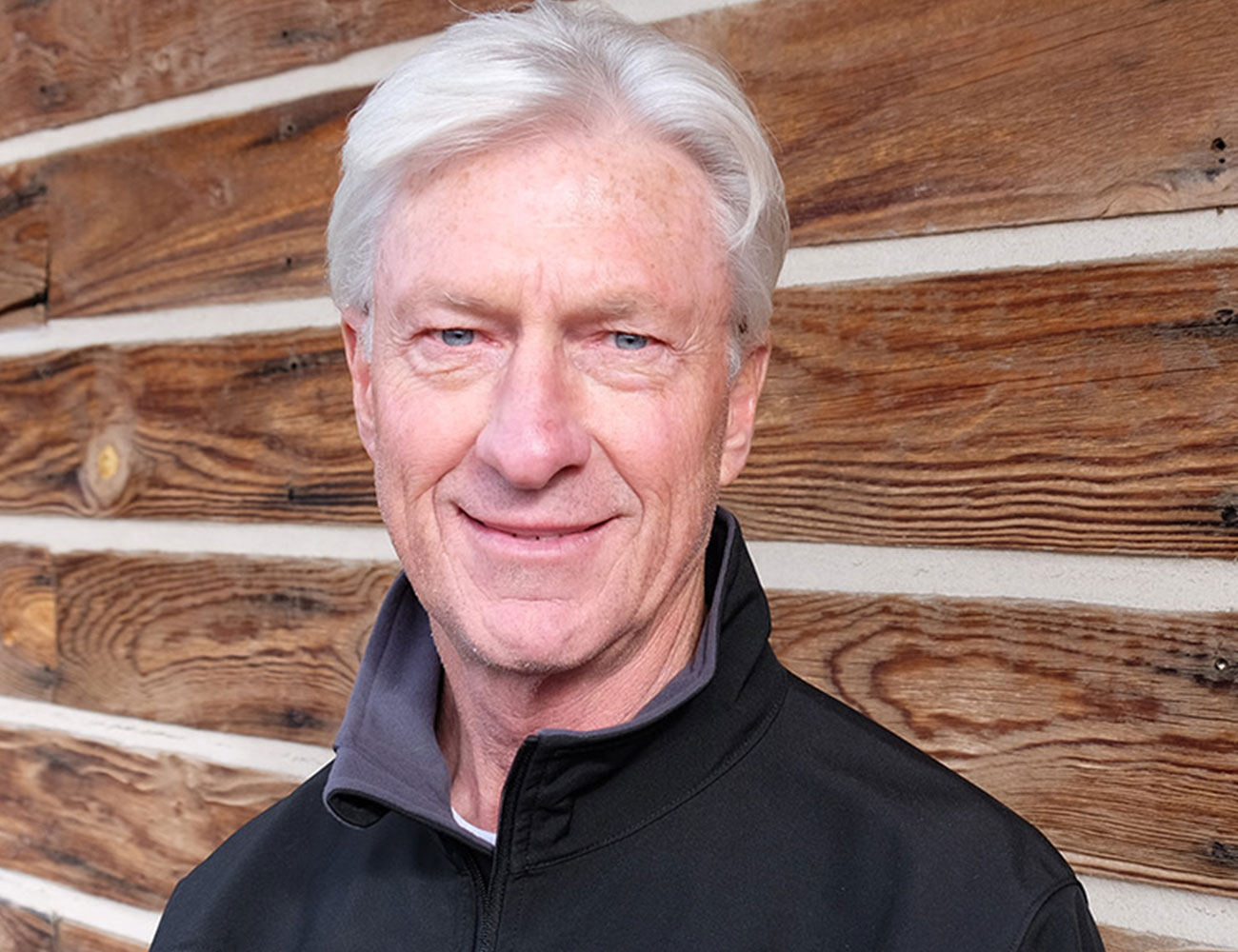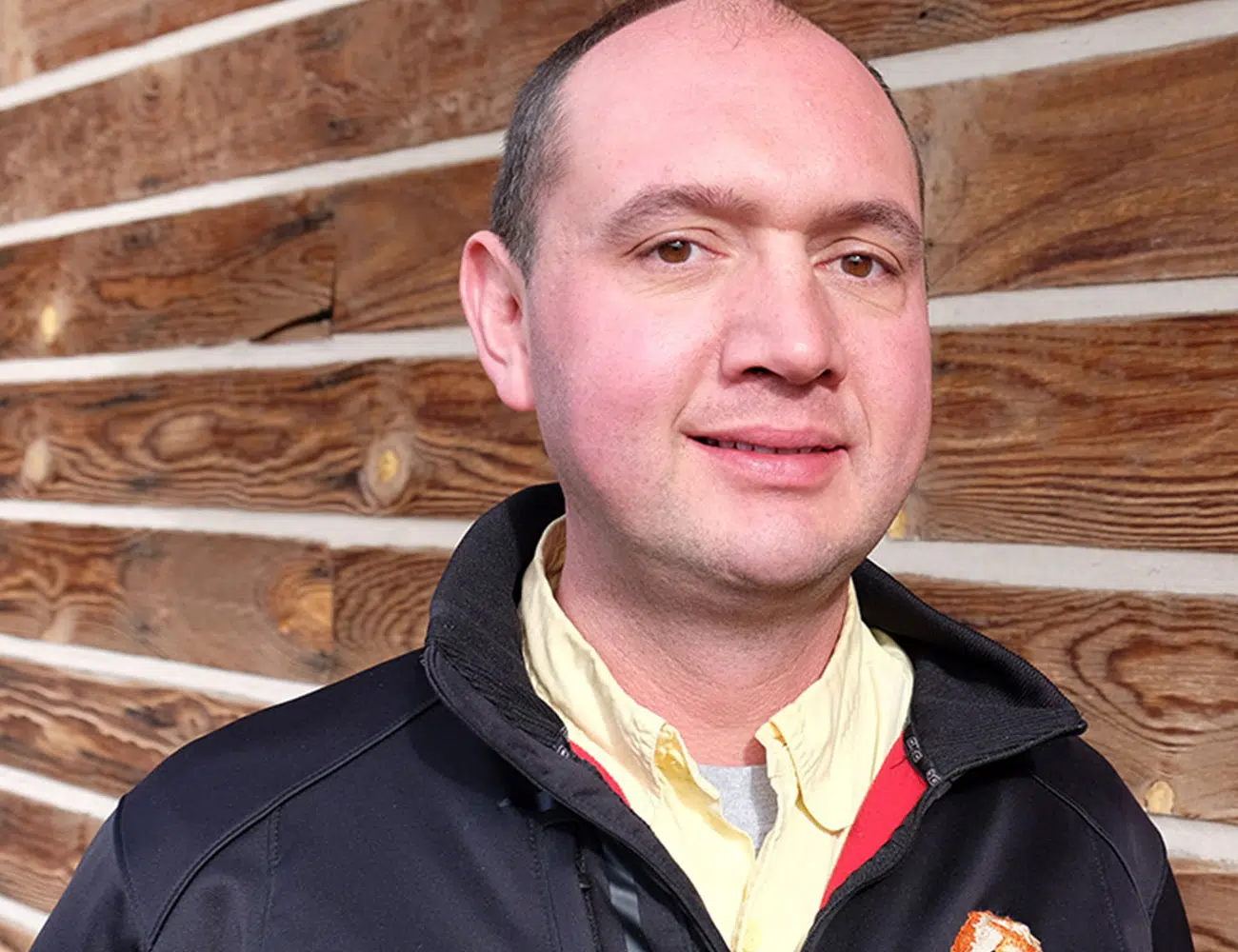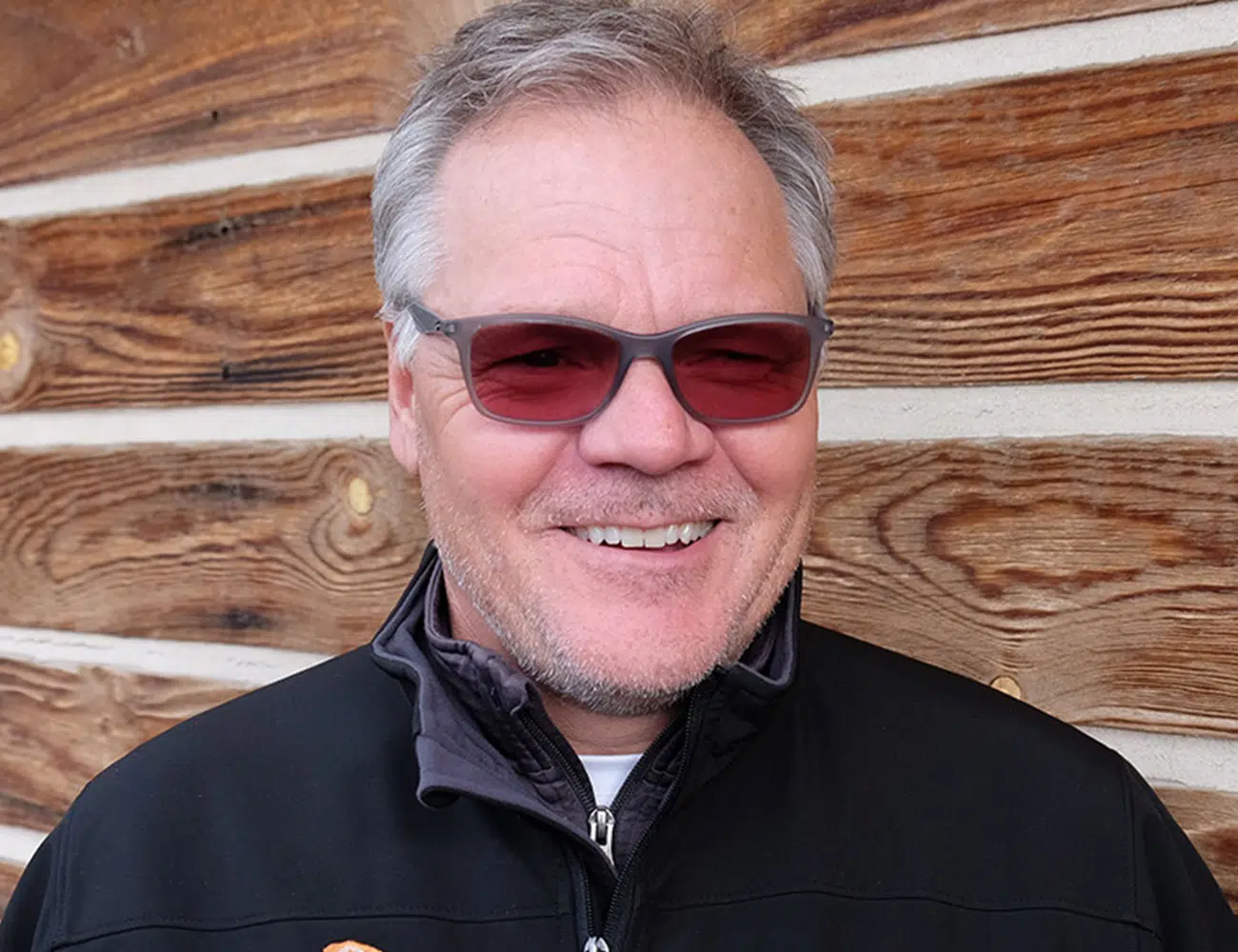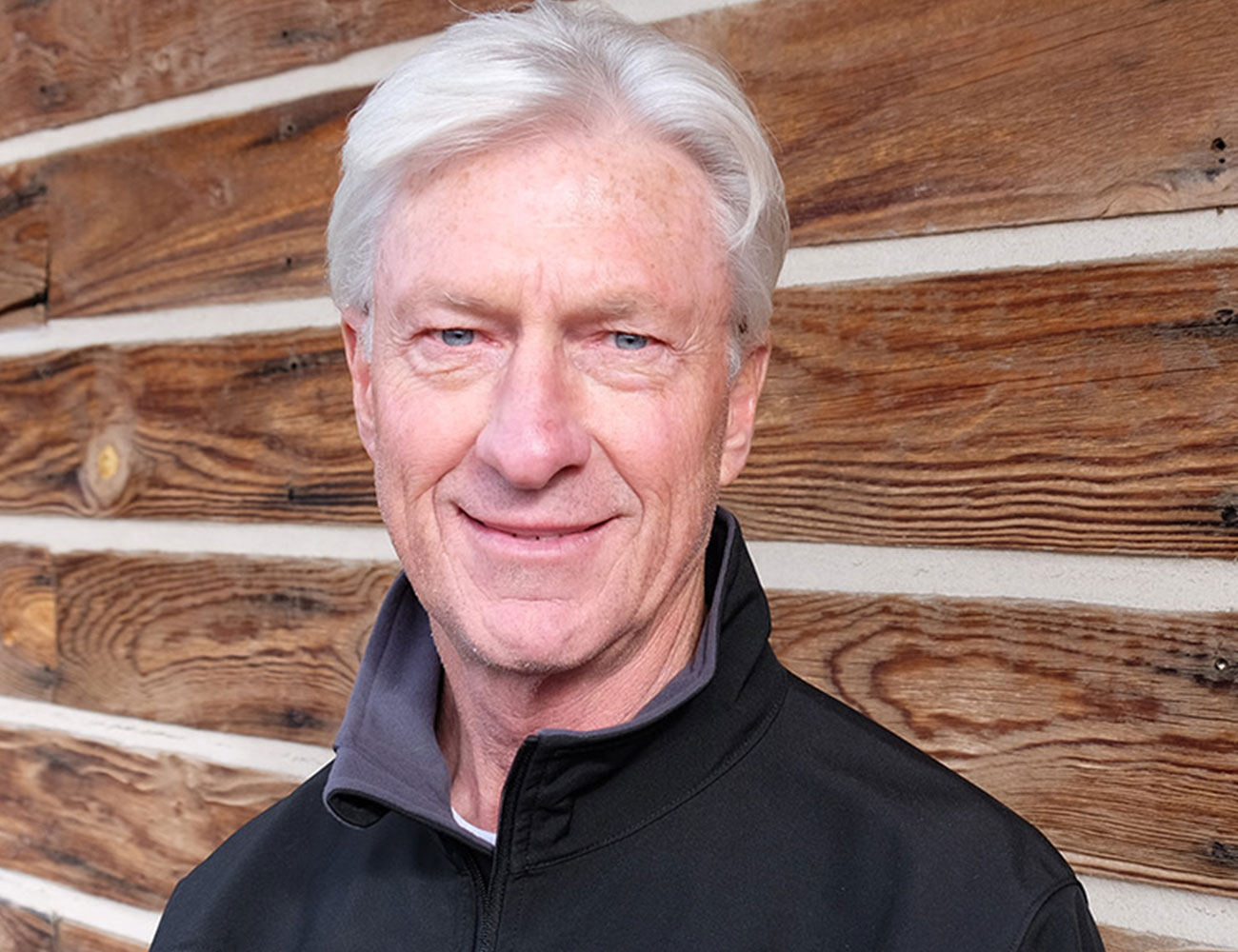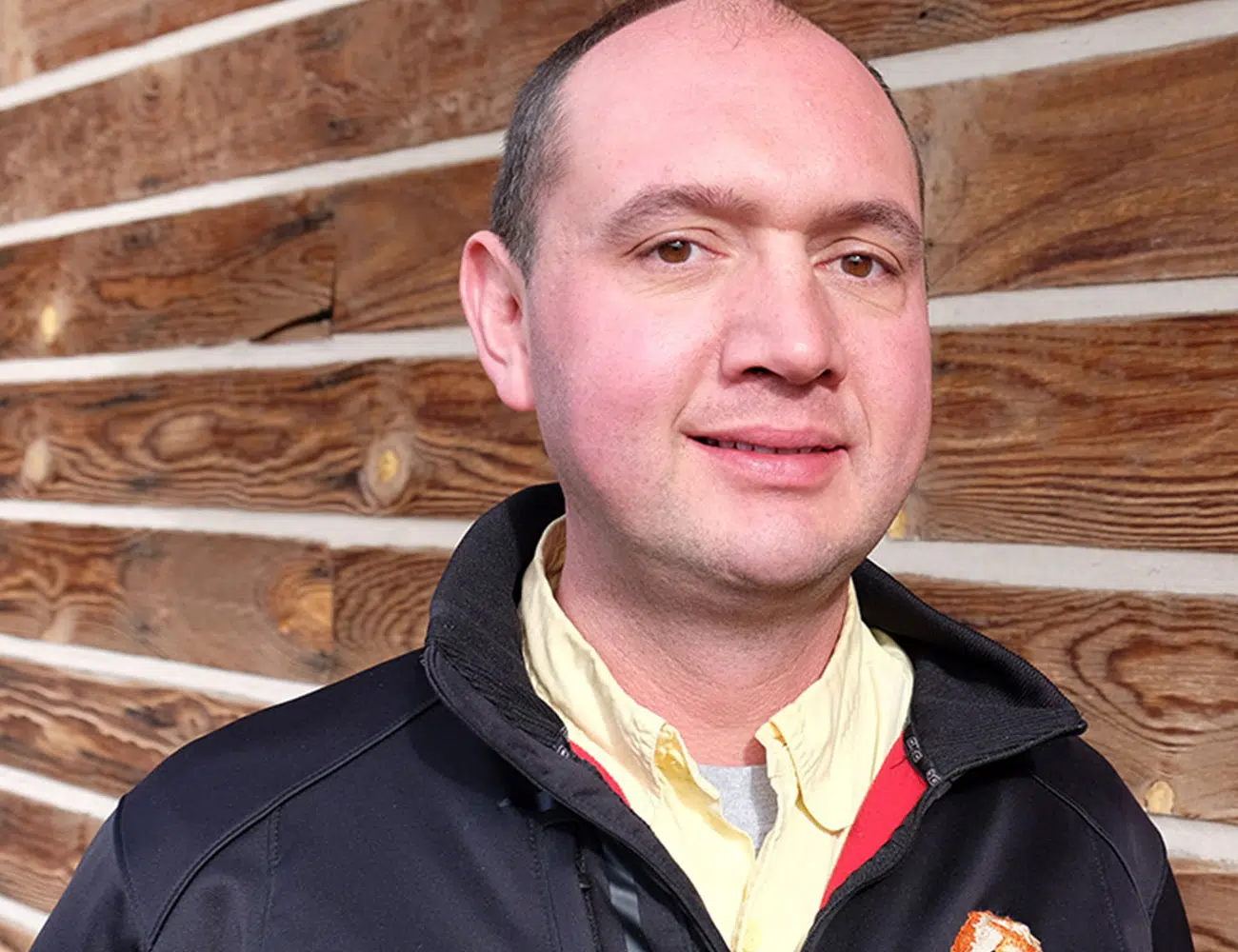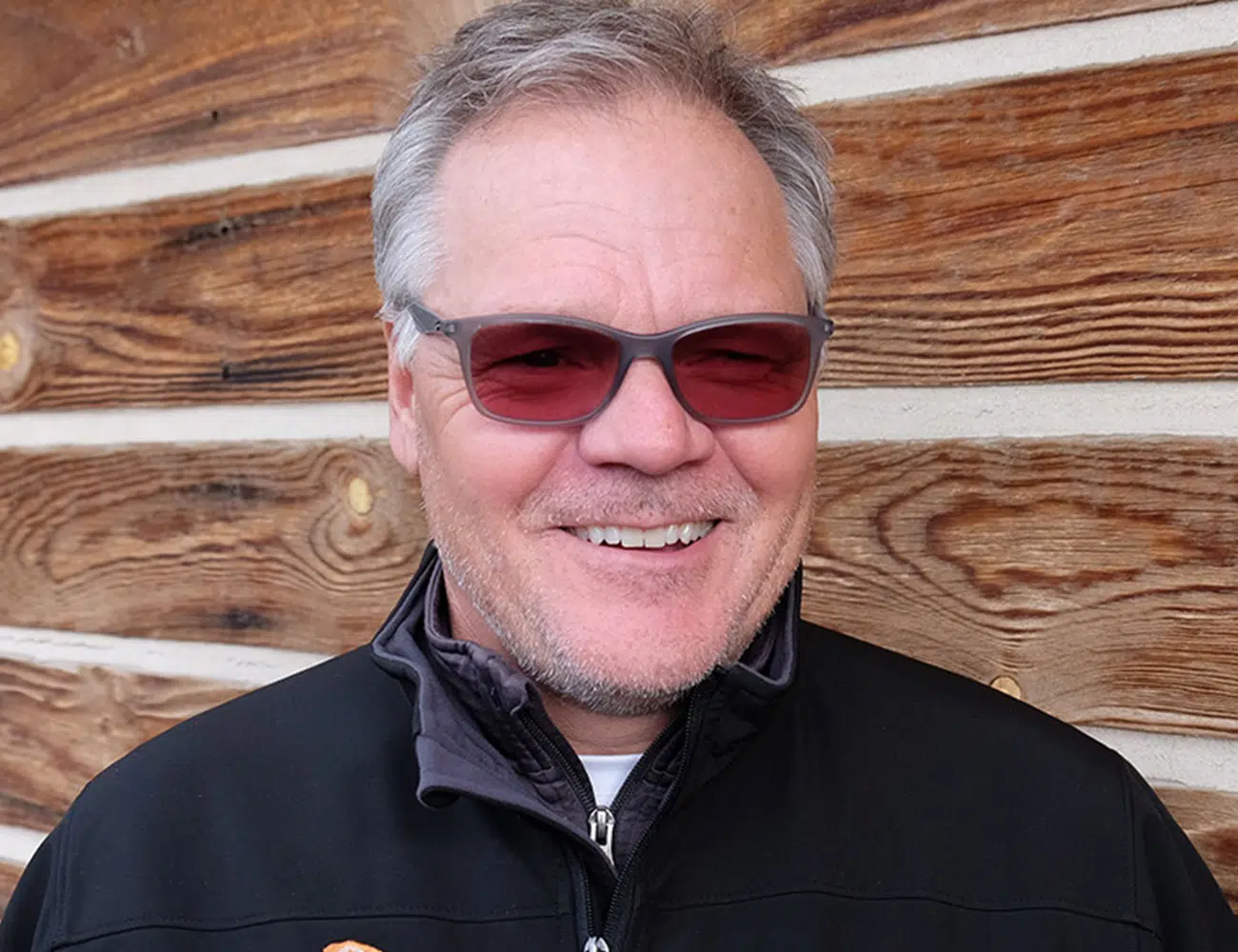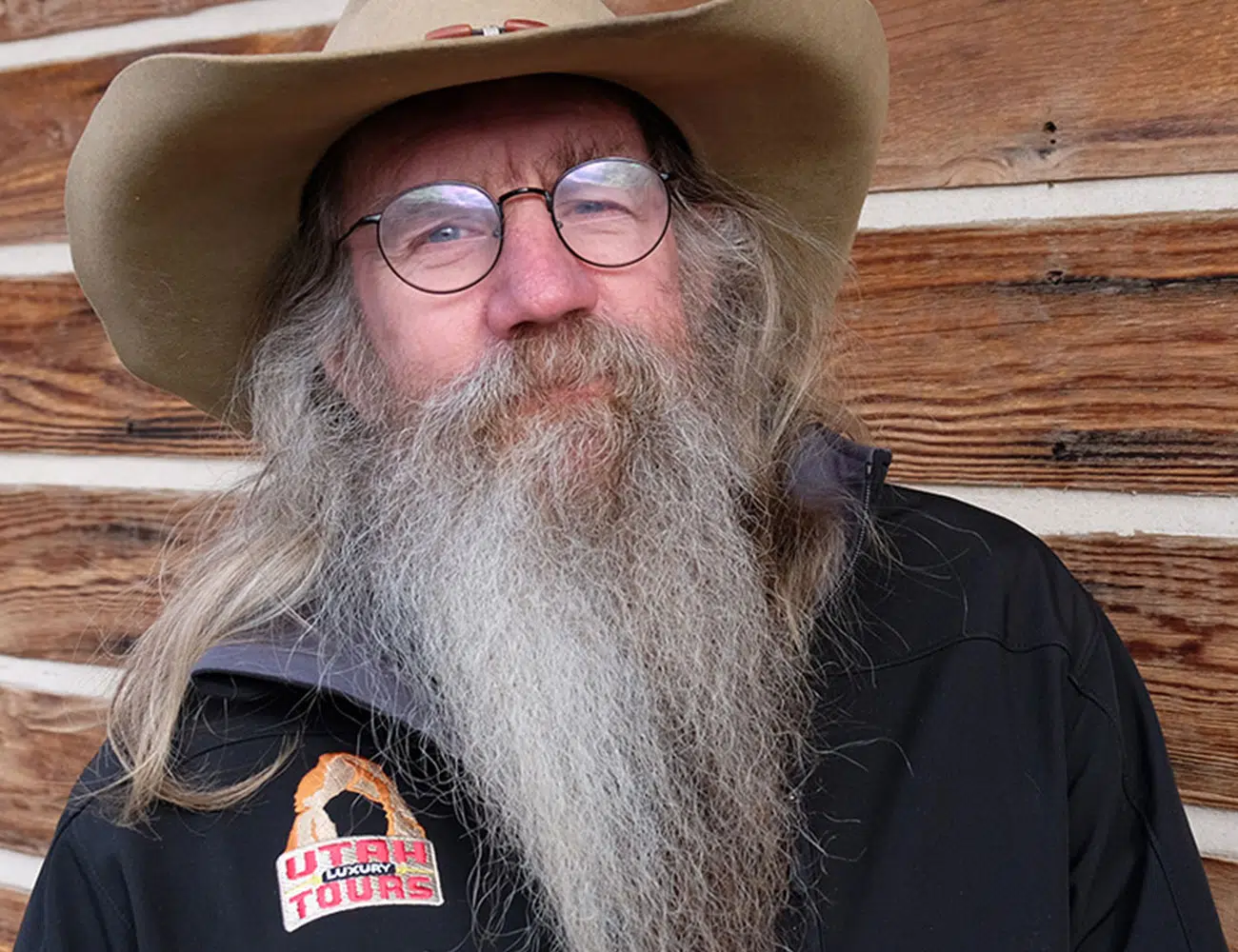 Z3756KEMARTINN
Oct 26, 2022
I am writing this review for my recent trip through Utah Luxury Tours; specifically, I took the Wonders of the West tour in September and it truly was one of...
Melissa Jimenez
5 months ago
Our guide, Matthew Durrant, brought a whole new level to our experience. He won over our kids in the first 5 min when they saw he brought ALL their favorite...
Mary Brubaker
7 months ago
Utah Luxury Tour exceeded our family's expectations! Brian has grown a company that is excellent at every level. We felt well prepared for our trip...
Kristen McDonald
7 months ago
We took the 3-park 4 day tour with Jameson and it was great! We consider Jameson a friend now and are blown away by his knowledge, energy and passion...
Olivia H
1 months ago
Had the best time with me and 9 others in my family with our guide Matt Shepard. Not too soon into our trip, his new nickname was "encyclopedia matt" because it seemed like...
nanturn
1 months ago
This was our second terrific vacation with Utah Luxury Tours. Our tour designer, Hannah, was accommodating, patient, and responsive in working with us to plan our trip...
David W
1 months ago
Our family of 5 had an incredible experience exploring Utah's 5 national parks. This was our 2nd tour with Utah Luxury Tours and both have been 5-star experiences...
olygirl72
2 months ago
Utah Luxury Tours was a great tour company to use, and our guide, Bill, was the best! Our family of three enjoyed our week-long private tour of Utah's beautiful National Parks...
J Y
2 months ago
Utah Luxury Tours planned a week-long private tour for us, and it was fabulous. Hannah did a fantastic job putting together the itinerary, and Kevin was the perfect tour guide...
Lucy F
2 months ago
We were overwhelmed by the beauty, grandeur, and variety of the Utah Parks and Lake Powell. Equally impressive were the planning, pacing, and itinerary recommendations...
Denis B
2 months ago
I can't begin to tell you what a wonderful time we had on our tour! Our guide Tom's efforts made the trip enjoyable and educational. He has the most outgoing personality...
Ben C
2 months ago
Wonderful experience with Utah Luxury Tour. Gracie in the scheduling and planning was a pleasure to work with and was very flexible with our schedule and family requests...
Martin
10 months ago
I am writing this review for my recent trip through Utah Luxury Tours; specifically, I took the Wonders of the West tour in September and it truly was one of the greatest experiences of my life...