Take the Stress Out of Planning
Utah Luxury Tours offers completely private and customizable tours. You determine the pace of the tour, where you want to go, and what you want to see. Our expert guides will accompany you and answer any questions you may have about the parks and surrounding areas.
When guests book a private custom tour through Utah Luxury Tours, you have the opportunity to choose your own activities, hotels, and dining options. We work closely with our guests to get an idea of what you're interested in and what you want to get out of your trip.
From there, we put together a detailed itinerary and make all the reservations. On average, we spend around 27 hours planning each tour–ensuring that everything is perfect for each of our guests.
Guests should be aware that the tour's price does not include airfare, meals, or guide fees. However, we provide a wide range of recommendations for activities and restaurants that will fit any budget or palate.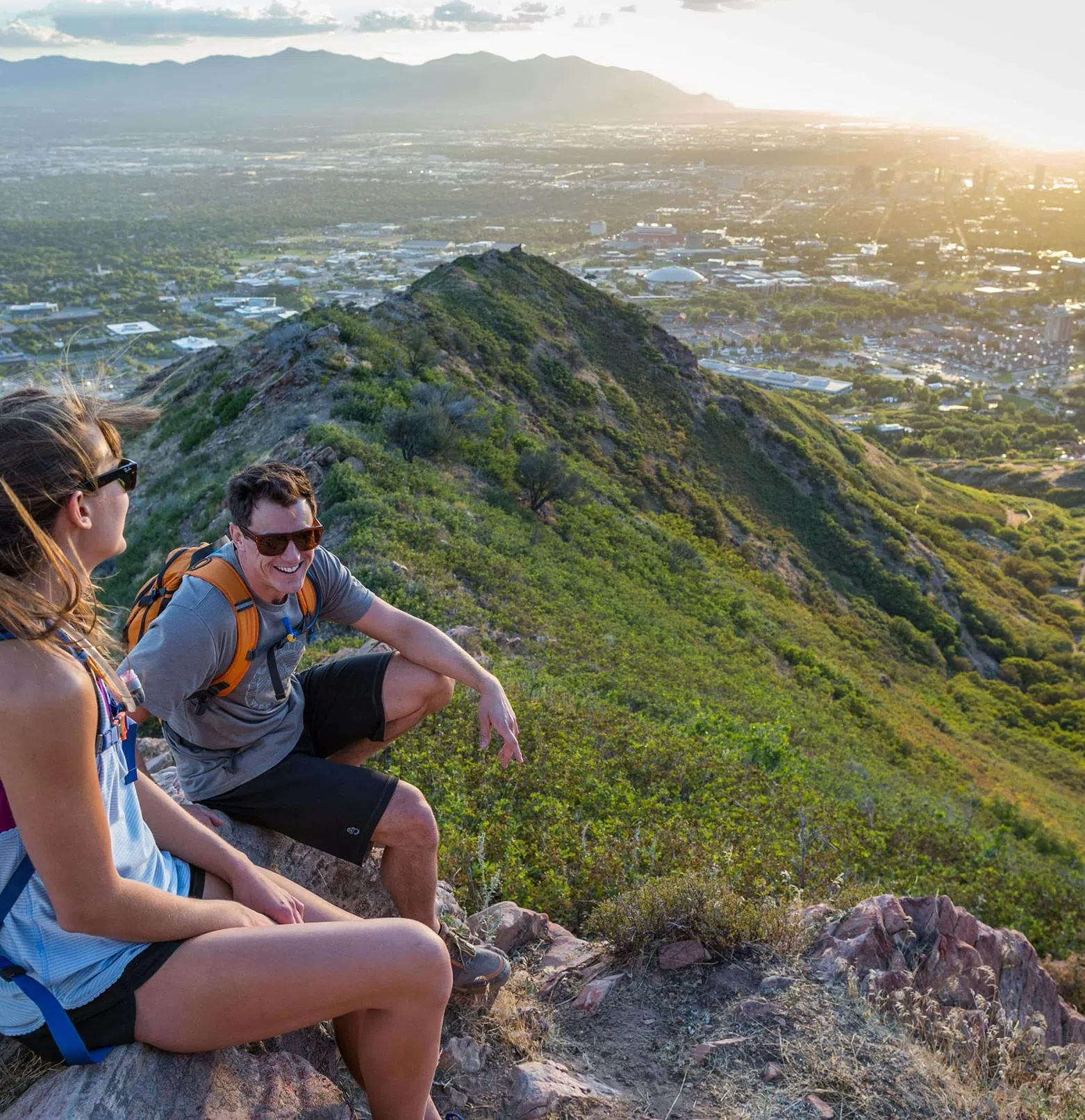 Full Flexibility at Every Turn
If you arrive and want to modify your itinerary when you get there, that's no problem! Your private custom tour is completely flexible, offering ultimate customization. You get to choose where you go, and when you go there, even while already on the tour.
From arrival to departure, you will be fully escorted by a team of individuals who are experts on the many attractions and sights you'll be surrounded by.
Experience Utah's Beauty Without the Hassle of Planning with Utah Luxury Tours
If you are interested in getting out of the city and enjoying nature at its finest, then contact Utah Luxury Tours today. Your private custom tour through Utah's national parks will be the trip of a lifetime!
Z3756KEMARTINN
Oct 26, 2022
I am writing this review for my recent trip through Utah Luxury Tours; specifically, I took the Wonders of the West tour in September and it truly was one of...
Melissa Jimenez
5 months ago
Our guide, Matthew Durrant, brought a whole new level to our experience. He won over our kids in the first 5 min when they saw he brought ALL their favorite...
Mary Brubaker
7 months ago
Utah Luxury Tour exceeded our family's expectations! Brian has grown a company that is excellent at every level. We felt well prepared for our trip...
Kristen McDonald
7 months ago
We took the 3-park 4 day tour with Jameson and it was great! We consider Jameson a friend now and are blown away by his knowledge, energy and passion...